The Hippo House is a meeting point for those families living with low blood sugars, especially non-diabetic hypoglycemia.
The Hippo House aims to give a voice to those rare diseases causing recurrent hypoglycemia. This is our best way to put two cents for those families like ours.
Most of these conditions cross our lives when our children are still babies; and therefore, they do not actively collaborate in the management of the disease. Yet, this in turn makes everything even more complicated!
That's why we thought that it would be fine to group all kinds of materials that can be useful to learning together in a family, so our kids can learn to be more independent whilst having fun!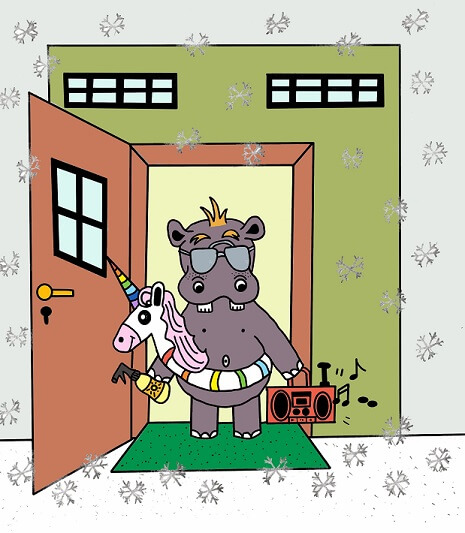 You might have heard about diabetes mellitus and that it causes "sugar".
What is not so well known is that diabetes also causes low blood sugar.
Yet, it is still less known that there are rare diseases that also cause hypoglycemia and that it can be really dangerous.
Low blood glucose levels can cause irreversible brain damage and even death.
MOST ARE DIAGNOSED AT PEDIATRIC AGES
AND CAUSE RECURRING LOW BLOOD SUGARS
SO, IT'S A BIG PROBLEM!
The Hippo House puts at your disposal all kinds of resources on the symptoms of hypoglycemia, how to treat them, how to prevent them…
And not only that, you can also find materials and resources to learn while playing.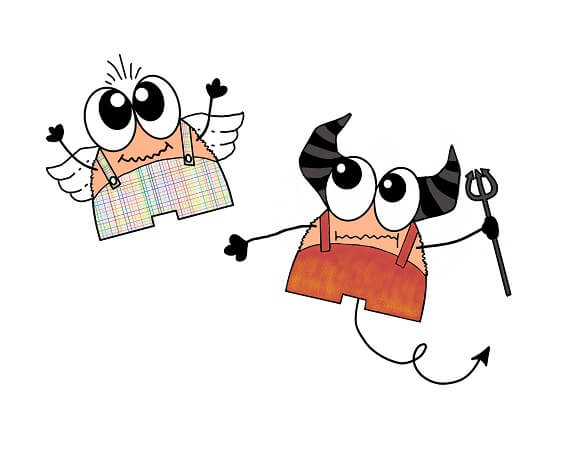 "PLAY IS OUR BRAIN'S FAVORITE WAY OF LEARNING"
Join the list and we'll explain you everything
Low blood glucose levels can cause irreversible brain damage, coma and even death.
That's why all the things that we do as parents are so important.
Most of us have appointments in the hospital every several months. However, we are living with diseases 365 days a year!
Why don't we profit the time to learn things about glucose, hypoglycemia, adequate blood glucose levels… whilst spending time with the family?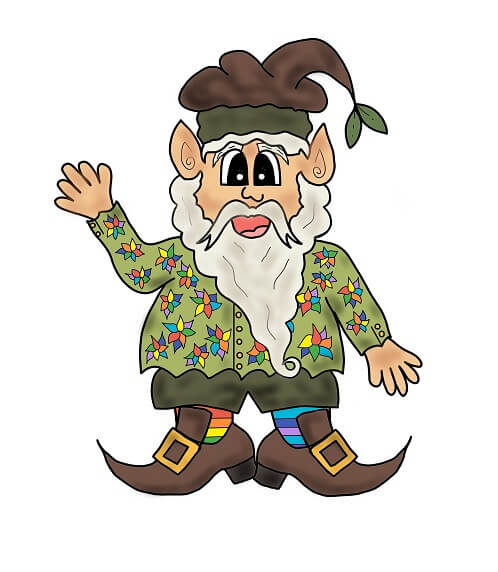 A SITE OF ALL AND FOR ALL
That's why we'd love to receive your comments about the topics you want us to discuss, or about activities that have worked fine for you; in helping improve your children's abilities.