We have already seen that an hypoglycemia is a "low blood sugar". Also, that if it is not corrected properly, it can cause irreversible brain damage, coma and even death.
When a person with a disease that can cause hypoglycemia changes from seeming fine to showing any of the symptoms we have already seen; the first thing you should consider is that he/she is having an hypoglycemia.
In this case, you should confirm it by measuring his/her blood glucose level. If you suspect that the person is low of sugar; you should take the blood sample from the fingertips.
If for any reason you can not control glycemia at that time; you should act as if she/he were actually suffering an hypoglycemia. And, as soon as possible, you should check their blood glucose.
Taking this into account, we must know how to act depending on the severity of hypoglycemia or severity of its associated symptoms. It's not the same 58 mg/dl (3.22 mmol/L) than 34 mg/dl (1.89 mmol/L), nor hunger than seizures.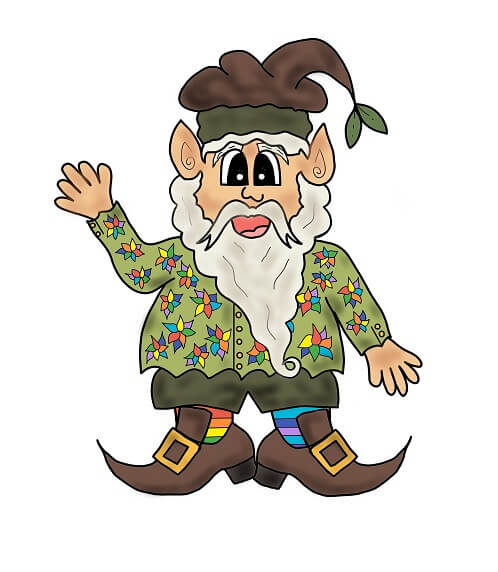 NEVER TRY TO GIVE FOOD OR LIQUIDS TO A PERSON WHO IS: SEIZURING, OR IS UNCONSCIOUS, OR HAS PROBLEMS IN COORDINATING OR SWALLOWING
It could go into the lungs and cause an even greater emergency situation.
If it is a mild hypoglycemia, the so-called rule of 15 should be applied. This is: administer 15 grams of fast-absorbing carbohydrates and wait for 15 minutes while resting.
Once 15 minutes have passed, you should measuring blood glucose level; in order to see if it has normalized. If hypoglycemia has not been corrected, another 15 grams of fast-absorbing carbs should be administered.
15G OF FAST-CARBOHYDRATES COULD BE: 1 sachet of fast-absorption glucose , 2 or 3 sugars sachets, one glass (*) of sugary soda ('zero' or diet sodas don't work), 1 glass (*) of fruit juice, etc.
(*) Standard glass-measurements vary by country; we refer to about 125-175ml (4-6oz).
KEEP IN MIND THAT LIQUIDS ARE ABSORBED FASTER THAN SOLIDS BY THE BODY.
If you want to quickly-raise blood glucose, the first ones would be preferable.
Join the list and we'll explain everything to you.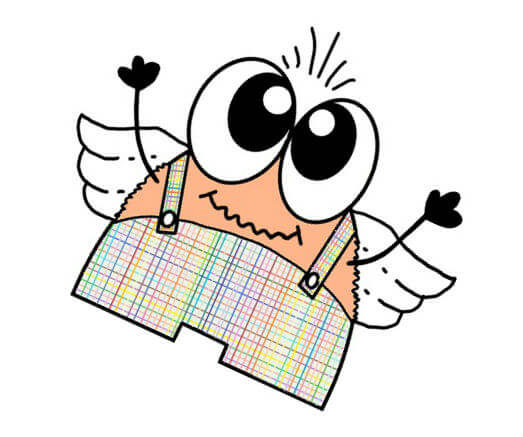 In severe hypoglycemia, either because blood glucose levels are very low, or because the person is unconscious or doesn't consent to swallowing; glucagon should be used as emergency treatment.
Glucagon is a hormone that recovers sugar stored in liver and puts it back into the bloodstream.
At the moment, it's only available in injectable format. It comes in an emergency kit with a transparent liquid solution and a pot with glucagon powder or tablet.
Severe hypoglycemia is an emergency situation and requires immediate action
IT USUALLY REQUIRES THE HELP OF ANOTHER PERSON TO CORRECT THE SITUATION.
Glucagon kits are not especially difficult to use, but nerves can play dirty tricks on us whilst we are in an emergency situation.
Therefore, people living with hypoglycemia should know where emergency kits are stored, and how they are administered.
REMEMBER: If you have any doubts about the correct administration of glucagon, you should solve them with qualified health personnel.
Many families are fighting daily against hypoglycemia and that forces us to acquire a basic and not-so-basic knowledge.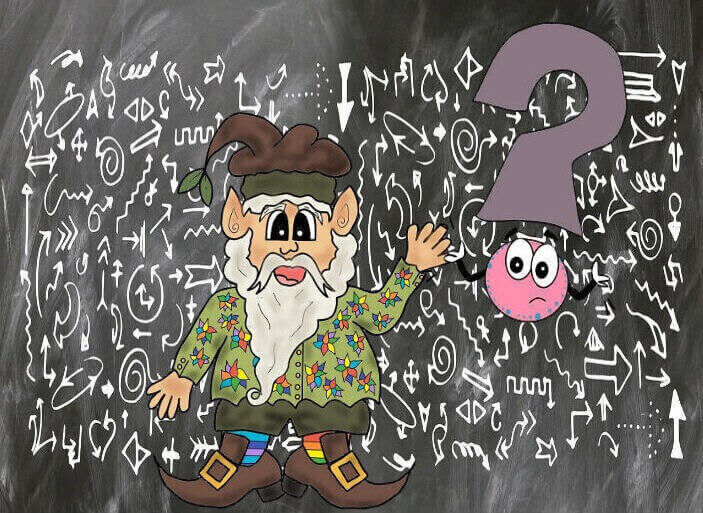 For the first hypoglycemia episode: families should get adequate, understandable and quality training on glycemic control and on how to act in an emergency situation.
Low blood sugar can cause permanent changes in brain structures. The speed with which it is corrected is one of the key factors in the prognosis after the episode.
We have a lot of wishes about the rare diseases causing hypoglycemia...
Do you help our Wishing Tree to grow?