What can you do to prevent a blood sugar drop?
First of all, it is important to know that there are many factors that have a direct influence on our levels of glycemia. In addition, many of them escape our control.
However, there are other things we can do to help prevent hypoglycemia.
If you have or live with a disease that causes blood sugar drops, you can take into account a series of recommendations … Maybe you can prevent some troubles?
This is even more advisable if the person suffering from hypoglycemia is a young child who is not sufficiently able to  manage his or her condition.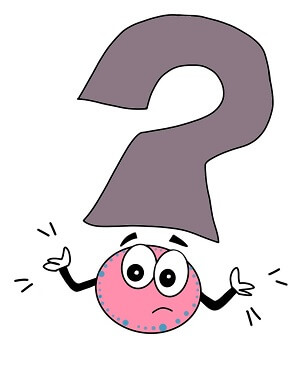 Each person is completely different, as well as their hypoglycemia. However, the symptoms of low blood sugars are often repeated…
NEVER IGNORE THEIR SYMPTOMS!
It is preferable to take another glycemic control than later have regret. For example: you can be hungry because it is only hunger, but it can also be a warning signal.
Anyone at risk of hypoglycemia should have to hand at all times:
utensils to control (glucometer, strips and lancing device)
and food to treat it if it occurs
It does not matter if you only leave home for just a short while!!
Join the list and we'll explain everything to you
Each person reacts differently to exercise, viruses, environmental temperature and other factors that can alter glycemia; of course it also depends a lot on the basic pathology. This can cause us to be more aware of blood glucose levels when we are in those situations; even if it is for several days.
With time you will know that situations are more likely to end in a low blood sugar level. Those are the ones that should activate your sixth sense!
ABOVE ALL: FOLLOW THE FOOD AND MEDICATION GUIDANCE THAT YOU WERE GIVEN IN THE HOSPITAL.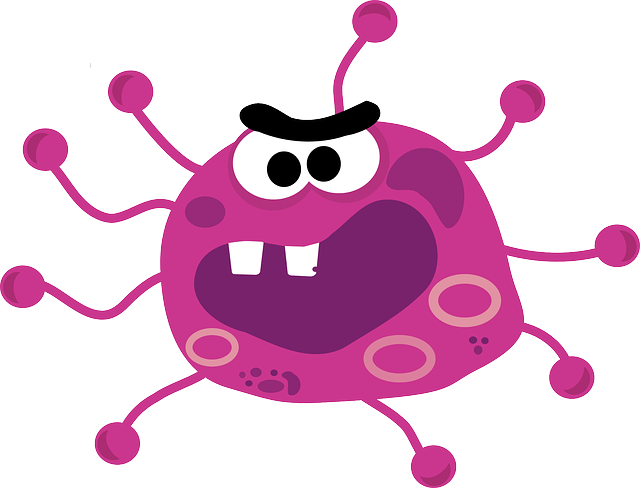 People who spend the most time with your 'sugarbaby' should: know about their condition, learn to recognize symptoms and know how to act in case of urgency or emergency.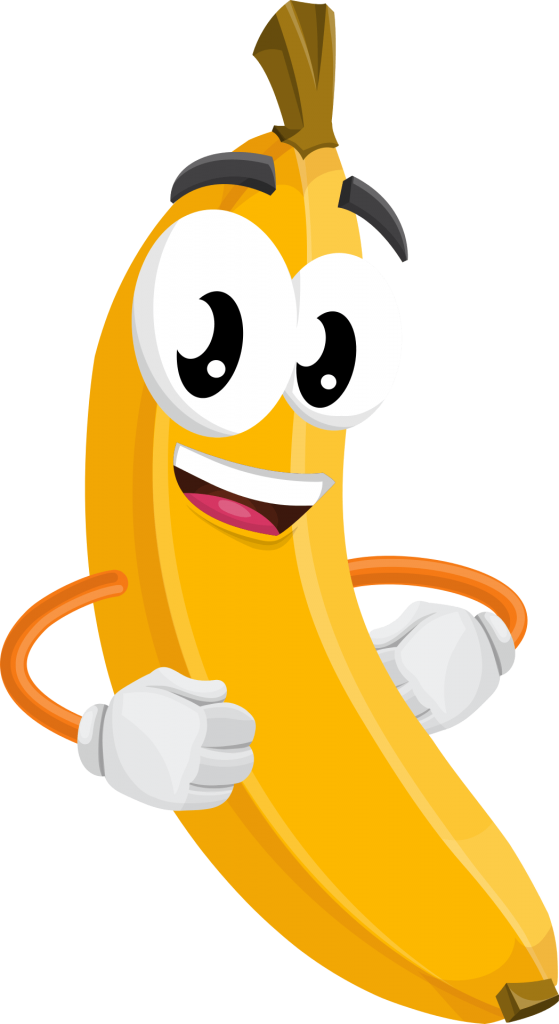 If you have hypoglycemia or live with someone who does, you will surely have discovered the importance of following a diet adapted to their condition.
It would be advisable to learn which foods raise blood glucose quickly and which ones do it more slowly. The first ones can be useful in case of hypoglycemia and the second ones to maintain more stable blood glucose levels.
Also, that those kind of foods that should not be normally used, such as: chocolates, candy, sugary soft drinks, etc; are even less recommended in some of those diseases causing recurrent hypoglycemia.
A BLOOD SUGAR DROP MUST BE OVERCOME WHILST THE PATIENT IS AT REST.
TO AVOID THE SITUATION GETTING WORSE WHILST ADMINISTERED TREATMENT STARTS TO WORK (E.G. JUICE, SUGAR, GLUCOSE SACHETS, GLUCAGON INJECTION ...).
It is imperative that our children learn to identify and express that something is not working well in their body.
Many of them have hypoglycemia without external symptoms, but that does not mean that the brain is free from damage. Therefore, the sooner we are alerted, the less serious the situation will be.
There are many ways to work things with children, but from our point of view, the best learning is that which is done through experimentation, play and reading.
We have a lot of desires about the rare diseases causing hypoglycemia...
Do you help our Wishing Tree to grow?